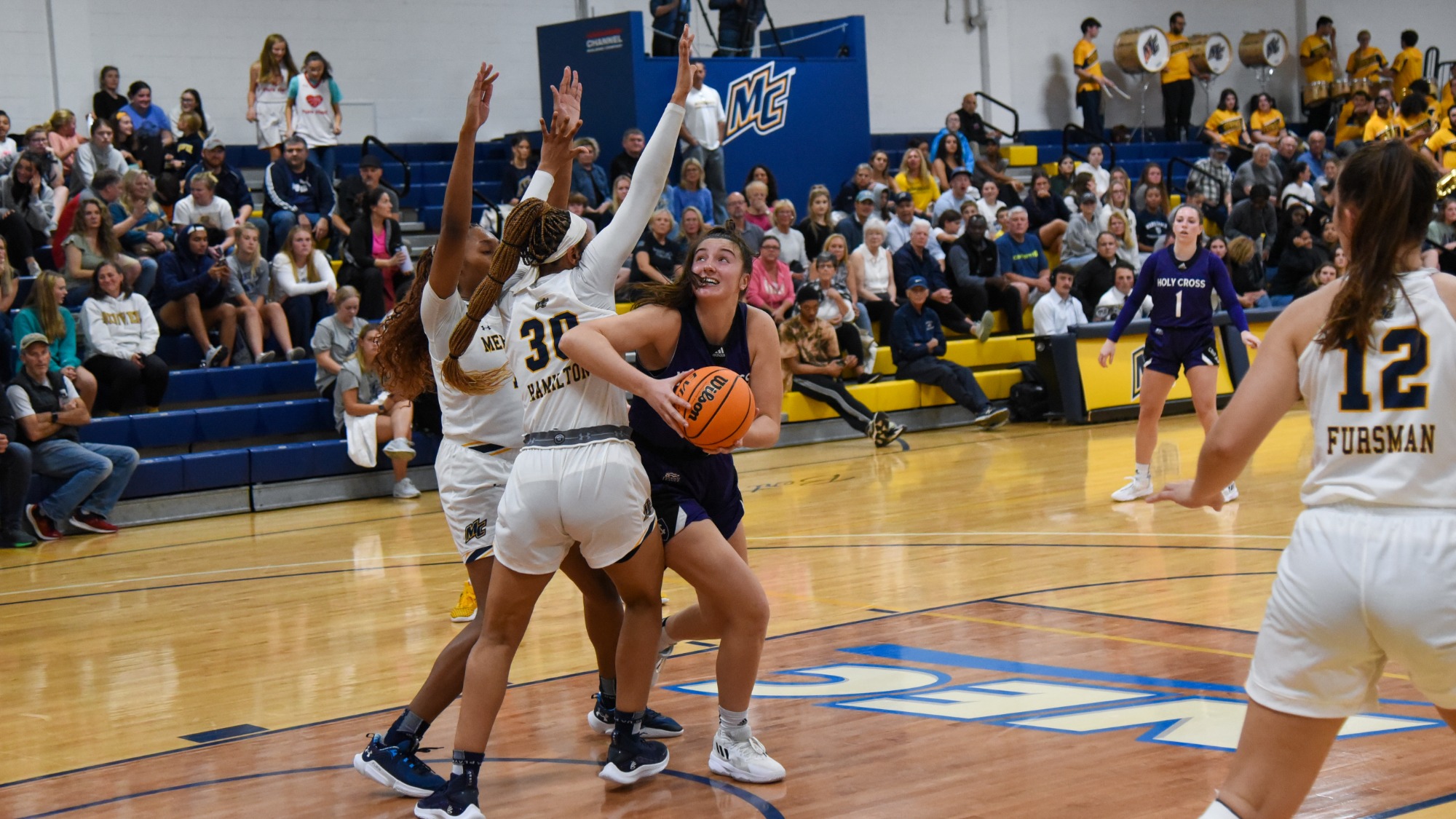 Holy Cross University (2021-present)
Recorded her first ever double-double, 17 points and a career-high 14 rebounds with four blocks vs. New Hampshire (11/16/22).
Matched a career-high with 17 points on 8-of-12 (66.7%) shooting at Boston College (11/23/22).
Manufactured double digit points in five straight contests (vs. New Hampshire 11/16-at Brown 11/30/22). Scored a career-high 18 points on 6-of-8 (75%) shooting and a perfect 6-for-6 (100%) at the line, with five assists and four boards at Massachusetts-Lowell (12/11/22).